The Tinsel star and host of Maltina Dance All, Osas Ajibade recently released promo pictures to announce the start of something new – her official website.
She looked beautiful and playful in a black tube top and mustard coloured pants.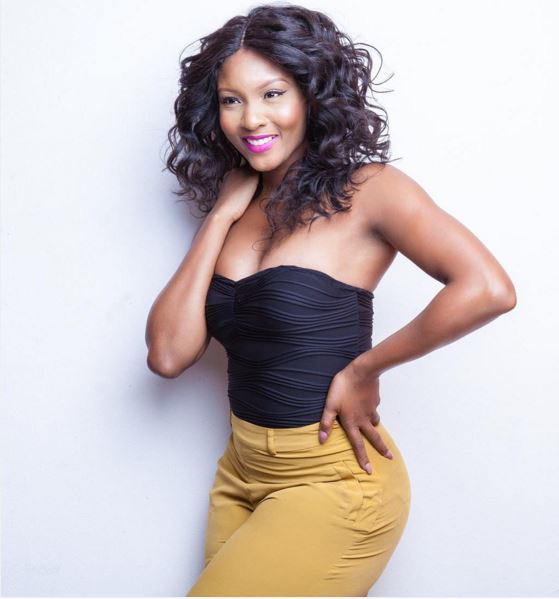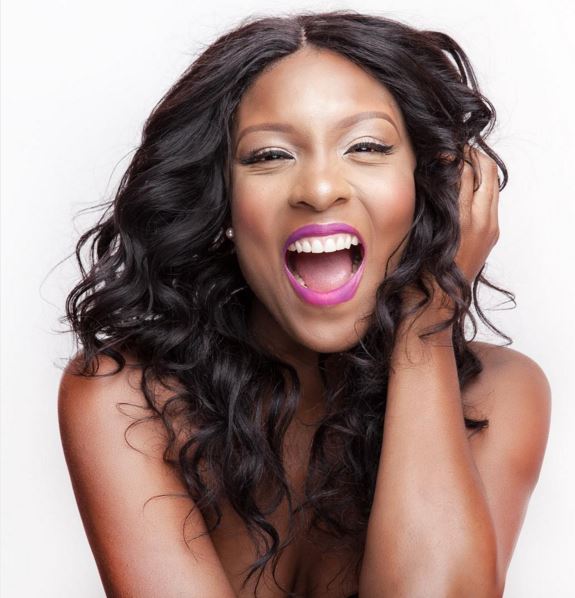 She stayed true to her style which is usually simple, fresh and easy breezy as she struck pose after pose in bright pink lips and nude eye shadow.
For the former beauty Queen, style is being comfortable and if a pair of jeans and a Tee shirt will make her comfy, then she is fine with that.