There's Something About Mary actress Cameron Diaz is expecting her first child with husband of three years, Benji Madden at age 45.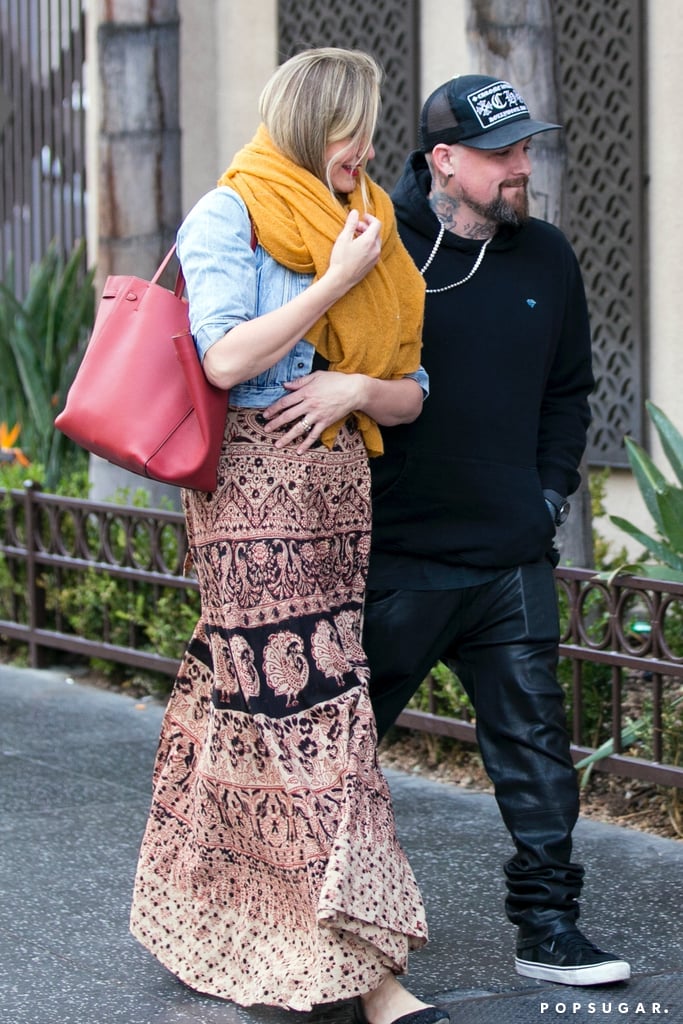 According to a source close to the couple, Cameron has been trying rather unsuccessfully to conceive and is extremely overjoyed that she finally gets to be a mum.
"Cameron's struggles to conceive haven't been easy," an insider exclusively told In Touch "There were some really tough times when she thought motherhood maybe just wasn't in the cards for her, but she never gave up hope that someday she would become a mom."
"Cameron finally has reason to celebrate! The IVF worked — she's pregnant," the insider continued. "They have a baby on the way, and they couldn't be happier." Now comes the best part, the insider said: "Sharing the news with friends and family and getting the nursery ready."
Benji was very supportive throughout the period they were trying to conceive and that made the process a lot easier for Cameron, a friend close to the family said.
"Cameron was super healthy, had the best doctors — and still, nothing. There were a lot of tears," the insider added. "Thank God for Benji, who was always very supportive. He didn't care how they had a baby — he was determined to make Cameron a mom." They'd explored other options, including surrogacy and adoption, the insider explained, "and then it just happened. Cameron's pinching herself."